Catalogues and Books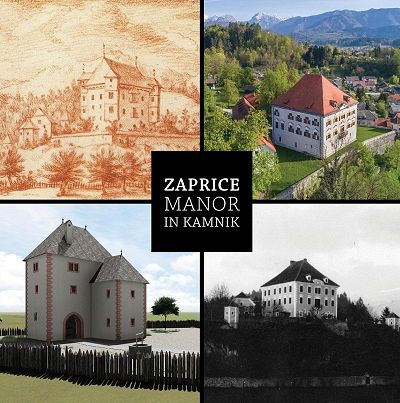 Zaprice manor in Kamnik
Author: dr. Igor Sapač and mag. Zora Torkar Translation: Jon Derganc Published by: Intermunicipal Museum Kamnik (for him: Zora Torkar), 2021, 72 p.
Publication on building development of Zaprice manor through the contribution of dr. Igor Sapač, who with his colleague mag. Sanja Špindler also made digital three-dimensional models. Mag. Zora Torkar wrote about life behind the manor's walls in the 19th and 20th centuries, from the last owners of the Schneid-Rechbach, famous holidaymakers so called Zapricites until the post-war events and the creation of the museum.
Cena: 10 €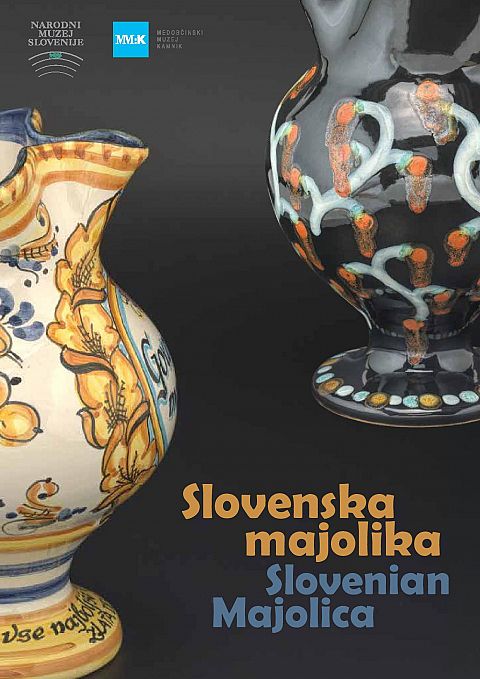 Slovenian majolica
Editor: Saša Rudolf
Authors: Saša Bučan, Mateja Kos, Marko Kumer, Irena Radej, Saša Rudolf and Zora Žbontar
Authors of catalog units: Saša Bučan, Andrej Dular, Mateja Kos and Marko Kumer
Published by: National Museum of Slovenia and Intermunicipal Museum Kamnik; Ljubljana / Kamnik 2020, 235 p.  English edition.
In front of us is an extremely comprehensive, transparent and beautiful publication entitled Slovenian majolica, created in collaboration with the National Museum of Slovenia and the Intermunicipal Museum Kamnik, and places it at the top of Slovene and world creativity.
Cena: 20 €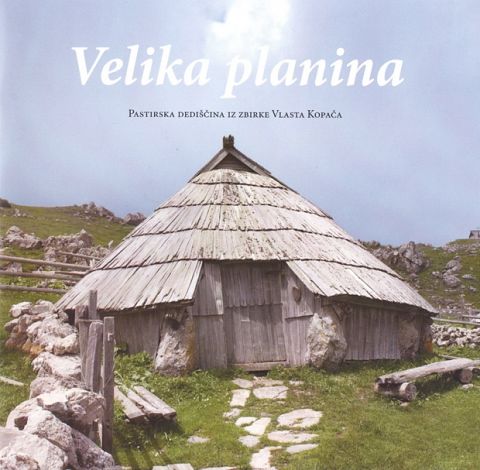 Velika planina: herdsmen's heritage from the Vlasto Kopač collection
Author:: Zora Torkar, photos: archives of family Kopač et al., drawings: Vlasto Kopač.
Selected objects of the Herdmen's heritage from the legacy of architect Vlasto Kopač, which is preserved and represented by the Inter-municipal Museum Kamnik.
Kamnik, 2008.
Cena: 3 €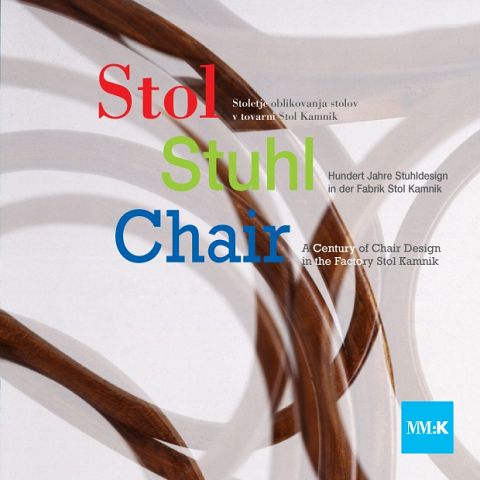 STOL * STUHL * CHAIR - a century of designing chairs at the Stol Kamnik factory
Authors: Matija Murko and mag. Zora Torkar, photos: Miran Kambič, Janez Kališnik, Edo Vidovič and Milan Pajk. Kamnik, 2005.
History of chairs design in a stone factory with an emphasis on the work of Nick Kralj and Branko Uršič.
Cena: 3 €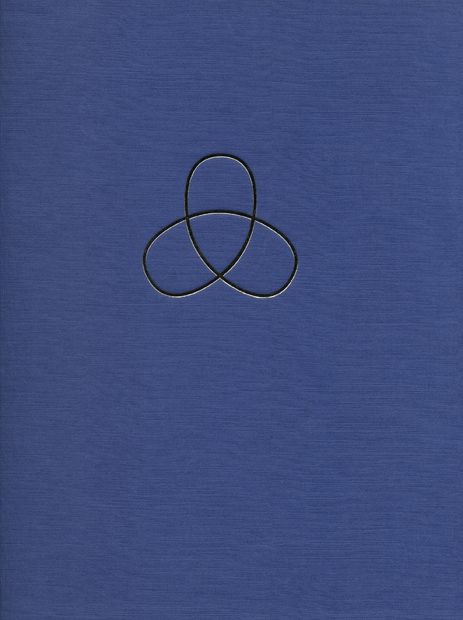 Triglav
An archaeological problem and questions of its ideas: the contribution to the study of the elementary old Slovenian culture in the area of the Southeastern Alps.
Author: Andrej Valič, photos: Pavel Rakovec. Kamnik, 1997.
Cena: 11,27 €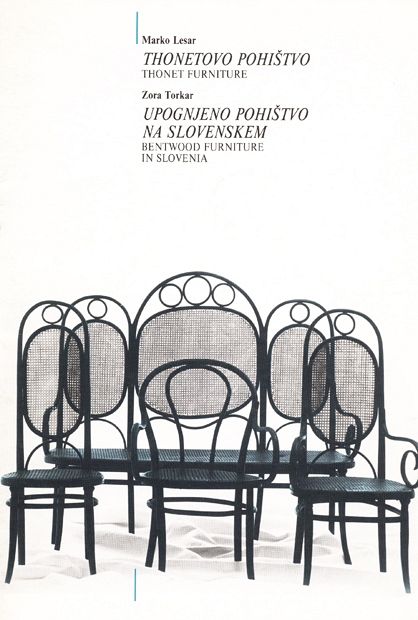 Thonet furniture: bentwood furniture in Slovenia
1992Authors: Zora Torkar and Marko Lesar, photos: Milan Pajk. Kamnik, 1992.
A brief overview of the history of Thonet furniture – one of the most important brands and an example of exceptionally successful design and a review of the bent furniture factories operating on Slovenian territory.
Cena: 3 €