Calendar of events - september 2023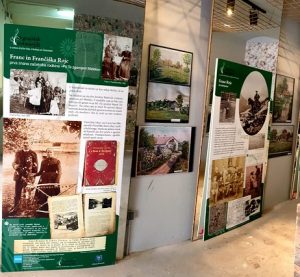 Arboretum Volčji Potok, Friday, September 1, 2023
Opening of the guest exhibition ABOUT THE CASTLE GARDENERS
Author: Peter Rojc, editor Zora Torkar, MMK
Coordinator: Matjaž Mastnak, Volčji Potok Arboretum
From the rich archive of Rojc family from Hudo near Radomlje, who were castle gardeners from the very beginning of the creation of Souvan's Arboretum.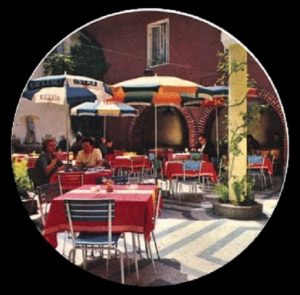 Museum – Zaprice Castle, Tuesday, September 12, 2023, at 7 p.m
Public guidance after the exhibition JOYFULL TO KAMNIK. MOSTLY SIXTIES.
Public guidance after the new temporary exhibition with the author Marko Kumer. Everything you still remember or wanted to know about what happened in the 1960s in Kamnik.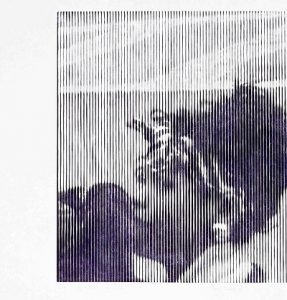 Gallery Miha Maleš, Friday, September 22, 2023, at 7 p.m
Public charity auction of works of art in aid of the flooded GRS Kamnik
Coordination: Saša Bučan, Lions club Kamnik
With the help of donations from Slovenian and Kamnik artists, an auction of works of art will be held, the proceeds of which will be donated by the Lions Club Kamnik to the Kamnik Mountain Rescue Service.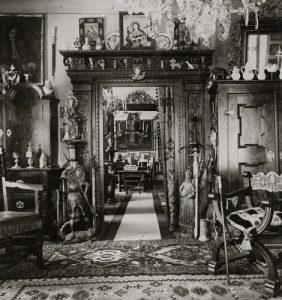 Museum – Zaprice Castle, Wednesday, September 27, 2023, at 7 p.m
Opening of the exhibition SADNIKAR'S COLLECTION IN KAMNIK – 130 years
Author: M.Sc. Zora Torkar, colleague Josip Marko Sadnikar
On the 130th anniversary of the Sadnikar collection in Kamnik, the oldest private museum collection in Slovenia, which was opened to the public in 1893, we follow its founder, the creation of the collection, famous visitors and the life of the objects in the museum and Sadnikar's private collection, which is still on display today.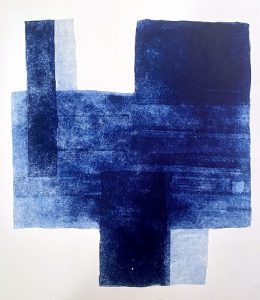 Gallery View, Friday, September 29, 2023, at 7 p.m
Opening of the exhibition of graphic works Spaces of emptiness
Pika Gačnik, Gloria Ana Lupus, Monika Plemen, Eva Šuster
Curator Saša Bučan
Four young visual artists whose common artistic language is graphics, which offers many challenges with its wide range of techniques. Each of the participating authors creates the techniques closest to them, which offer them both challenges and opportunities to express their vision, thoughts and research within the graphic medium.