Calendar of events - May 2023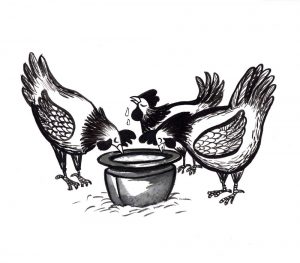 Museum – Zaprice Castle
Wednesday, May 10, 2023, at 7 p.m
Museum evening
Janja Železnikar: Negau's helmet from Vrhpolje near Kamnik
At the third lecture as part of the museum evenings in conjunction with the exhibition The Secret Path of Negau helmets, Janja Železnikar from the Intermunicipal museum Kamnik will present the discovery and further interesting fate of the Negau helmet from Vrhpolje near Kamnik, which ended its journey in the Museum on May 25 in Belgrade.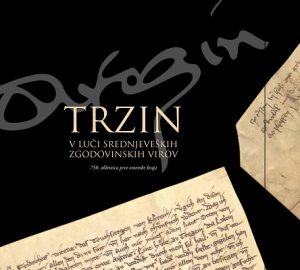 Center Ivan Hribar Trzin
Thursday, May 11, 2023, at 6 p.m
Trzin in the light of medieval historical sources
In memory of the first known mention of Trzin, the Municipality of Trzin celebrates its municipal holiday on May 15. In 1273, a document was issued in Ljubljana in which Trzin appears for the first time as Direzin. This year marks the celebration of the 750th anniversary of the first mention of the place.
Authors of the exhibition and catalog: Jernej Kotar, NMS and Janja Železnikar, MMK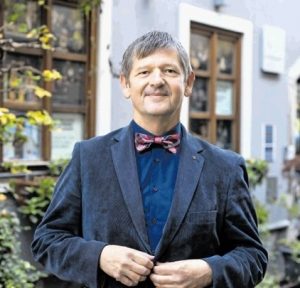 Birthplace of Rudolf Maister
Wednesday, May 17, 2023, at 7 p.m
Maister's evening
From the colorful collection of Primož Premzel, also about the Maister
We will be hosting a well-known Maribor antiquarian, gallerist, publisher and collector, especially of Maribor local history material, Primož Premzel. In his lecture, he will verbally and visually present his research work, his rich collection and his creative path, which has also stopped with Rudolf Maister, often noticeably, sometimes polemically. Mr. Premzl has received quite a few awards for his important activities and achievements, including the prestigious Schwentner Award and this year the Glaser Certificate for Lifetime Achievement.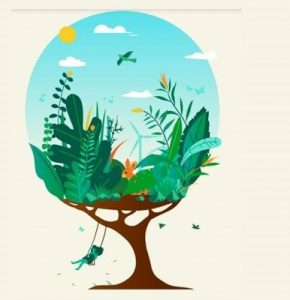 All MMK units
Thursday, May 18, 2023, from 10 a.m. to 6 p.m
International Museum Day
Free entry for individual visitors.
Already in 1977, the International Museum Council ICOM marked May 18 as International Museum Day, with the aim of increasing the visibility of museums in society and its development. International Museum Day 2023 will focus on the sustainable development of museums and well-being in museums with the theme MUSEUMS, SUSTAINABLE DEVELOPMENT AND WELL-BEING. You are invited to free tours of our permanent and occasional exhibitions in all three units – the museum at Zaprice Castle, the Birthplace of Rudolf Maister and the Miha Maleš Gallery and the View Gallery.