Calendar of events - March 2023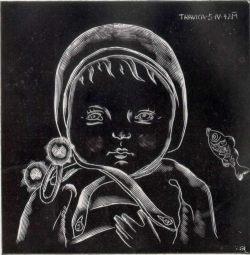 Gallery Miha Maleš
Wednesday, March 8, 2023, at 6 p.m
Opening of the exhibition
MIHA MALEŠ AND TRAVICA
Authors: Saša Bučan MMK and Breda Ilich Klančnik, collaborator: Marko Kumer
In memory of Travica – gallery evening and opening of an occasional exhibition
On January 6, 2023, 120 years have passed since the birth of the painter and graphic artist, Miha Maleš. Last year, his daughter, Travica Maleš, also left unexpectedly. In March, we will thus mark the importance of both for the Kamnik gallery and the city only with an evening, at which her good friend and great connoisseur of Miha Maleš, Mrs. Breda Ilich Klančnik, will speak.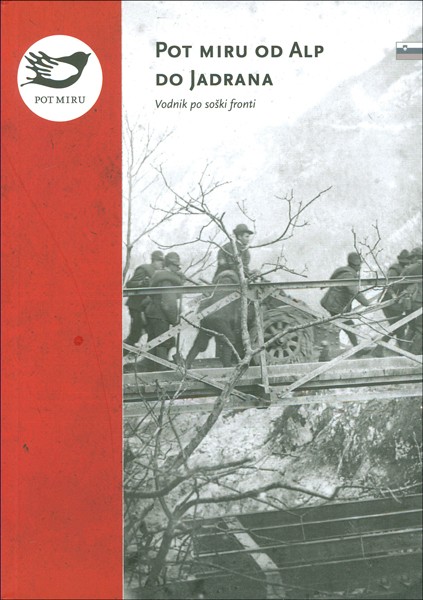 Birthplace of Rudolf Maister
Wednesday, March 22, 2023, at 6 p.m
Maister's evening
Tadej Koren: PATH OF PEACE FROM THE ALPS TO THE ADRIATIC. In the footsteps of the Soča front.
The Peace Route from the Alps to the Adriatic connects areas and people as well as a rich cultural and natural heritage along the former Soča front. It reminds everyone who suffered during the First World War and reminds why wars should not happen anymore.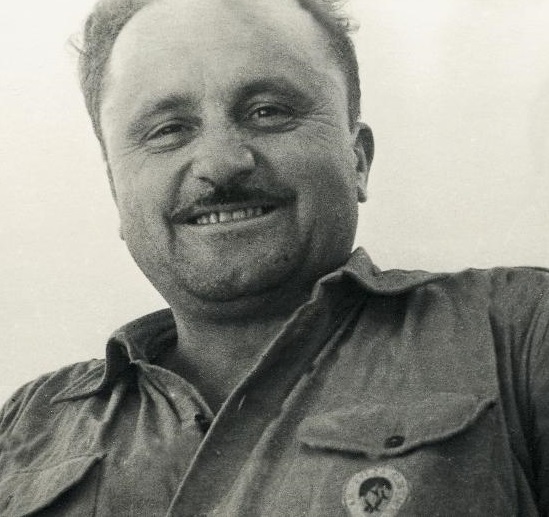 Center Ivan Hribar Trzin
Thursday, March 23, 2023, at 6 p.m
Opening of the permanent exhibition
TINE OREL
Author Zora Torkar, collaborator Tanja Šturm Orel
Permanent exhibition about prof. Tine Orel, pedagogue, mountaineer and alpinist, editor, publicist, cultural and social worker on the 110th anniversary of his birth.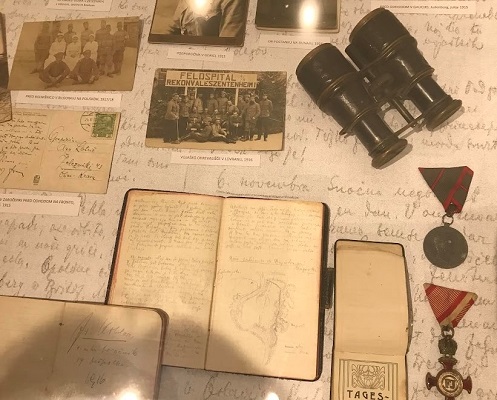 Wednesday, March 29, 2023, from 10 a.m. to 6 p.m
Birthplace of Rudolf Maister
OPEN FOR PUBLIC
On the birthday of General Rudolf Maister and on the occasion of the Kamnik Municipality holiday, we invite you to free tours of the permanent and new temporary exhibition Traces of the First World War – dr. France Koblar and Andrej Perko.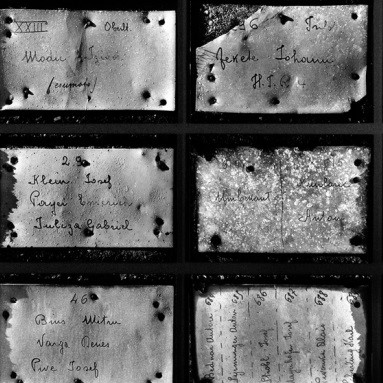 Wednesday, March 29, 2023, at 4 p.m
Birthplace of Rudolf Maister
Public guidance after the new exhibition
FOLLOWING THE FIRST WORLD WAR – France Koblar and Andrej Perko
The co-author of the exhibition, Alenka Juvan, will be in charge.
The exhibition presents portraits of two creators: a writer and a photographer. On display are black-and-white photos taken by Andrej Perko on a trip when he and his wife Andreja Koblar covered a good part of the "war" route of her grandfather, later a prominent Slovenian intellectual dr. France Koblar.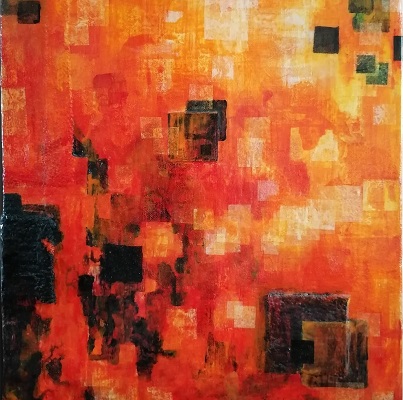 Gallery View
Friday, March 31, 2023, at 6 p.m
Opening of the exhibition
JUR SAMEC
Curator Saša Bučan
Samec's art and the topics it touches on are not just mindlessly socially critical, nor just fashion sensations; they are momentary feelings and impressions that are recorded for eternity. Collage serves him to achieve a wide variety of textures and relief, and he connects all these segments to each other in a painterly way.